SINGLECOIL custom guitars

www.singlecoil-guitars.com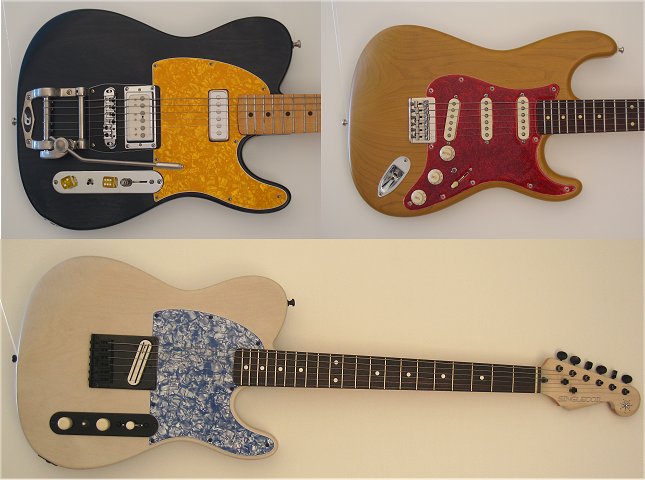 Besides electronics we are also building custom guitars plus we have our own small line of SINGLECOIL custom models. We are also doing vintage restorations on electric and acoustic guitars in our fully equipped wood workshop. Actually we are putting a webpage together, to show you all the deatils.
In the meantime, simply send us an email with your wishes regarding custom build guitars and we will come back to you ASAP. As soon as we have the webpage up and running, you will find it here and we will all information about our work, incl. vintage restorations and our work on historical instruments - so itīs worth the waiting time !
==> send an email to info@singlecoil.com