SINGLECOIL Webshop

Hello and welcome to our webshop, where you can find some of the things that are described in the articles as well as some really cool additional stuff. All things here are the best quality available, tested and ready to drop in. So if you are not sure about a certain project or have no time or not the tools or skills to build it on your own, please have a look here.

In our world of mass production and plenty, quality and design are of paramount importance. In the creation of products which will bear our name, the concept of high quality and sophisticated design can be taken for granted. We offer first-class products, designed to meet with approval and bring positive feelings. Customer satisfaction in the guiding principle for all our activities. If you are satisfied with our products and wish to express appreciation, or criticism, please write to us.

Our prices are as low as possible and shipping charges are only what we really have to pay to ship it to you (shipping to Canada, France and Italy only trackable and registered !!!). If you decide to use low-cost, unregistered shipping, you take the full risk, we will not take responsibility or pay for any lost packages !!! We take orders from any country, you can write in english, spanish or german. We accept money transfer to our bank account (aka "wire transfer"), PayPal (from all guys and gals living outside the EU), money orders drawn in Euros, money in cash send to our postal address, eBanking and Western Union. We would like to point out, that you are responsible for all custom related things and that depending on the country you are living, custom may charge you additional fees for packages from overseas - this fees are NOT included in the prices here !!! If you want to order anything or have any questions, simply send us an email to webshop@singlecoil.com Tell us your wishes and we will come back to you as soon as possible. If you want something you canīt find here, please let us know, maybe we can help you.
| | |
| --- | --- |
| | If you always want to have the latest singlecoil news, you can regularly ceck the page and have a look at the NEWS section or join the singlecoil news RSS Feed by clicking the RSS Feed logo on the left. |
| | |
| --- | --- |
| | If you want to call our support team, you can get in touch with us via SKYPE by clicking the SKYPE symbol on the left. If someone of us is online, he will answer you call. If you canīt reach anyone, please try again later, so send us an email. |
If you want to read some offical reviews of our work, Harmony Central is a good place to have a look at, H E R E you can go directly to the HC overview page to select the product.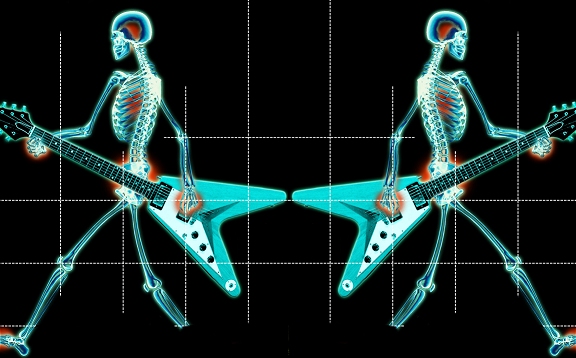 ==> To read our imprint, disclaimers and other legal stuff, please click H E R E <==
==> To read our privacy policy, please click H E R E <==